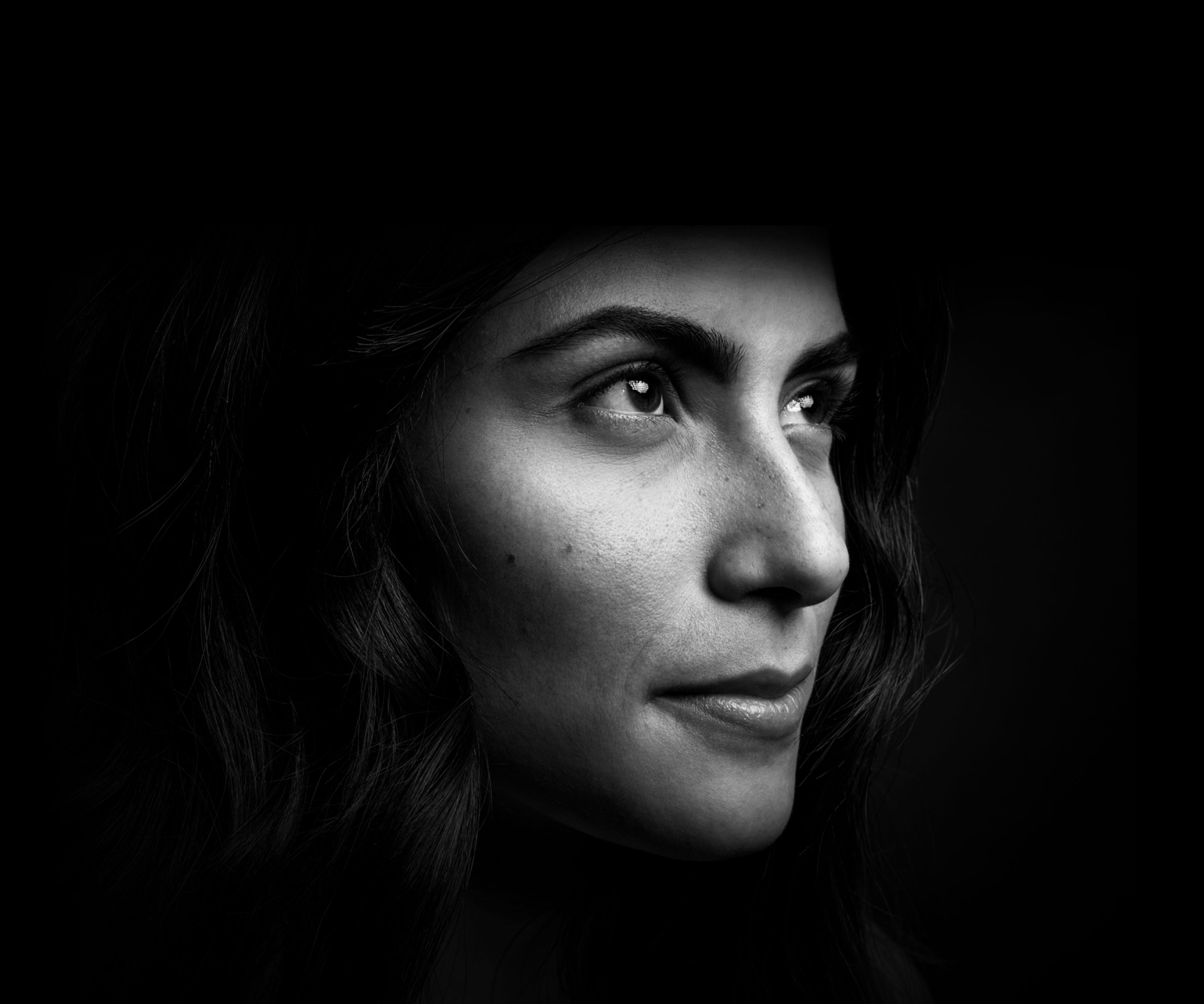 FP Carmignac European Leaders
Created for UK investors seeking the best that Europe has to offer, the FP Carmignac European Leaders fund holds just 30-40 stocks(1); high-conviction names chosen for long-term growth prospects. Head of European Equities Mark Denham focuses on companies demonstrating high and sustainable profitability, underpinned by strong social responsibility credentials and continuous reinvestment of profits in corporate growth. Of the entire European equity investment universe, only 2% make the final cut(1). In our opinion, Europe's finest.
How do we select Europe's finest?
Discover how Carmignac can make a difference for UK investors. Read more