Funds in Focus
III. A cautious approach to emerging markets
Carmignac Portfolio Emerging Patrimoine: An active risk attitude in emerging markets
In recent years, emerging markets have regained their rightful place with investors as part of the strategic asset allocation of their portfolios. Investors with a higher risk appetite have increased their exposure to emerging market equity funds, while more cautious investors have opted for emerging market debt funds. Yet, there are growing numbers of investors that require a more all-inclusive emerging markets proposition, for example, equity investors that would prefer a more cautious approach within the emerging markets universe, or debt investors wishing to spice up their emerging markets asset allocation with a hint of equity holdings. Carmignac Portfolio Emerging Patrimoine caters to the needs of both types of investors.
The uniqueness of this Fund lies in its differentiated approach. Not only does it provide exposure to emerging markets through a diversified allocation across equities, bonds and currencies, but it also places a particular emphasis on active risk management. The Fund is therefore comprehensively Emerging (see chapter 1), Diversified (see chapter 2) and Cautious.
For this third chapter, we focus on how Carmignac Portfolio Emerging Patrimoine addresses and manages risks in the emerging universe, and the results of this approach.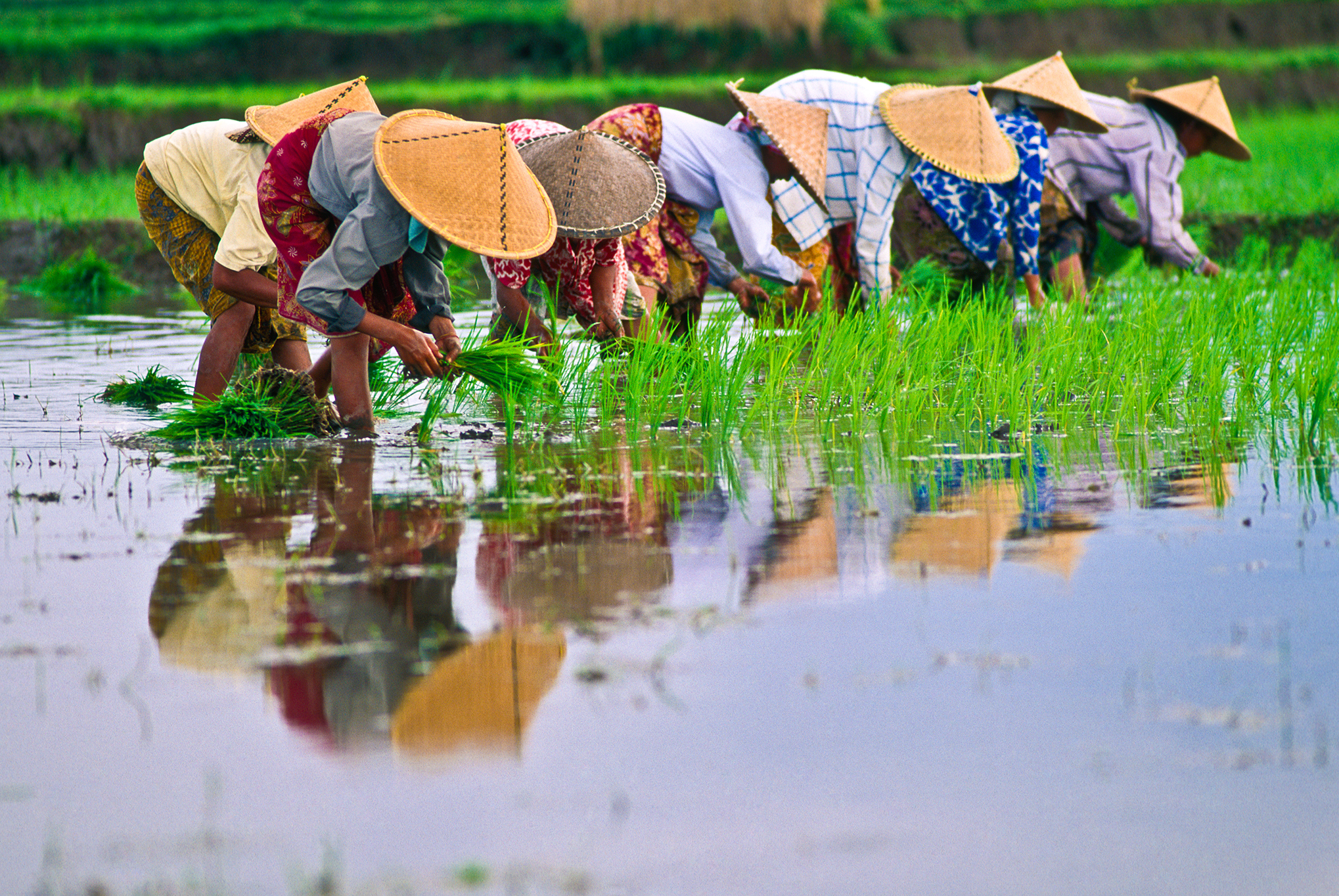 Addressing risks
Although the growth potential of emerging markets is attractive, many investors have been reluctant to invest in this universe because the associated economic, political and financial risks are too high. We beg to differ. We see emerging markets as offering fruitful rewards, as long as the risks are understood, acknowledged and appropriately managed.
The ability to manage market risks effectively has been a cornerstone of our investment style for several years. We do not see risk as a source of anxiety but as a natural part of what we do. Correctly evaluating and understanding volatility and market pressure gives us the opportunity to deliver the best possible returns while mitigating the risks inherent with investing. We do this by actively managing our portfolios' equity and modified duration exposures, controlling volatility, diversifying across asset classes and geographic areas, and implementing hedging strategies when necessary.
Flexible equity exposure
As a main performance driver of Carmignac Portfolio Emerging Patrimoine, emerging market equities are actively managed, varying between 0% and 50% of the whole portfolio. Since launch, the Fund has used this flexibility, reaching 7% at its lowest and 50% at its maximum. Equities were hence never avoided and always used as a performance driver, but, at several occasions, we reduced our exposure to react to market conditions.
September 2011:

Rising economic fears (a debt crisis in Europe and heightened concerns over the US recovery) led to a sell-off in emerging markets as investors sought defensive positions. The Fund's exposure to equities was reduced to its lowest since launch: 7%.



August 8th 2015:

The People's Bank of China surprised with a sudden devaluation of its currency, the Renminbi (RMB) fell 1.9% against the US Dollar (USD), the largest one-day move since 2005. This devaluation led to a sharp sell-off in Chinese markets and more broadly in all emerging markets. We were able to limit the impact for our investors by reducing the Fund's equity exposure from 41% to 11%.
Broad modified duration range
An active modified duration management is not only an essential part of our investment approach but is also a considerable strength of our Fund. Thanks to its wide modified duration range (-4 to +10), Carmignac Portfolio Emerging Patrimoine can flexibly adapt to its environment.
Fourth quarter of 2013:

Emerging market bond yields rose sharply as investors required higher risk premium on emerging local debt, anticipating the after-effects of the US Federal Reserve tapering its asset purchase stimulus programme. In this context, the Fund's modified duration was brought down to zero.



May 2015:

Deteriorating fundamentals in the main emerging countries and volatility in G7 fixed income markets weighed on emerging countries' sovereign bonds. Moreover, we had anticipated inflation to gather pace in the following months. Consequently, we lowered our modified duration to 1.3.
Active currency exposure and derivative strategies
Currency management is the third performance driver for Carmignac Portfolio Emerging Patrimoine. The management is active and at the discretion of the Fund managers, with insights from the whole management team. We monitor our currency strategies carefully and adjust positions based on our convictions and according to our ever-evolving analysis of the different fundamental factors affecting the respective currencies.
August 2015:

The devaluation of the RMB led to a broad base sell-off in emerging market currencies. We therefore initiated hedging strategies against the most vulnerable currencies, including the South African Rand, the Colombian Peso and the Turkish Lira.



End 2015:

We built sizeable exposure to the Brazilian Real via inflation-linked bonds, because of their attractive upside potential after the sharp depreciation of 2014 and 2015. Throughout 2016, we gradually increased our exposure to the currency given the improvement in the trade balance and current account balance. We took some profit and partly reduced our position in July 2016.
Results of our approach
Carmignac Portfolio Emerging Patrimoine's rigorous approach has borne fruit. Since Charles Zerah and Xavier Hovasse took over the Fund's management (31/12/2014), it has demonstrated controlled volatility and limited maximum drawdown.


Main risks of the Fund
EQUITY: The Fund may be affected by stock price variations, the scale of which is dependent on external factors, stock trading volumes or market capitalisation.
CREDIT: Credit risk is the risk that the issuer may default.
INTEREST RATE: Interest rate risk results in a decline in the net asset value in the event of changes in interest rates.
EMERGING MARKETS: Operating conditions and supervision in "emerging" markets may deviate from the standards prevailing on the large international exchanges and have an impact on prices of listed instruments in which the Fund may invest.
The Fund's capital is not guaranteed.