Efficiency is our mandate as we focus on gaining our clients' trust. Our search for excellence at Carmignac has created diversity. Today, we are proud that two thirds of our assets are co-managed by women and nearly 30 nationalities are represented in the company.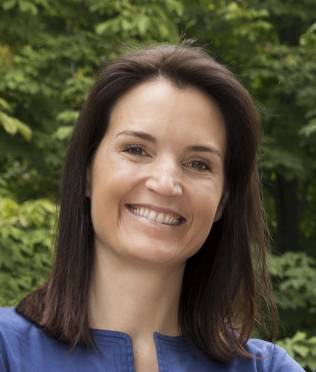 Maxime Carmignac
Managing Director Carmignac UK
Maxime has more than 15 years' international experience in the finance industry. She is member of the Investment Association Board and the steering committee of the Diversity Project.
It is precisely because we have no objective other than efficiency that we actively provide opportunities to anyone who can help us achieve it. No bias, but paths and experiences that can be of benefit to everyone and make us work better collectively
OF OUR AUM CO-MANAGED BY WOMEN
FEEDING OUR BRAINSTORMING CULTURE
Maxime Carmignac talks to Citywire about diversity

Maxime Carmignac said that the industry 'cannot afford to tick boxes' on diversity and that it runs the risk of seeing it as an 'objective as opposed to a means'.



5 minutes with Jiban Nath

Jiban Nath, Front Office Quant Risk Officer, joined Carmignac in 2016. We look back at his amazing journey.



Haiyan Li, Fund Manager and Analyst in charge of Greater China markets joined Carmignac in 2011. We look back at her unique journey.



Carmignac supports UN Women's Principles

Carmignac joins 65 AMs to sign the Investor Statement to support UN Women' Empowerment Principles and achieve Gender Equality